Parenting athletes is hard work. There's an entirely new and different set of dynamics at work. You have to be mom, dad, or mom and dad, coach, counselor, EMT, equipment manager, engineer, and seamstress all before dinner! You're not alone and maybe, just maybe, we can help each other navigate this never-ending path to glory. Hey, what's your biggest challenge with your athlete?
Parenting involves intention. I am excited to share with you one of the best evaluation tools for your kids. I started this tradition with each of my kids when they reached kindergarten. While it looks a bit different today, we do continue the tradition. What is this amazing evaluation tool, you ask? It is called…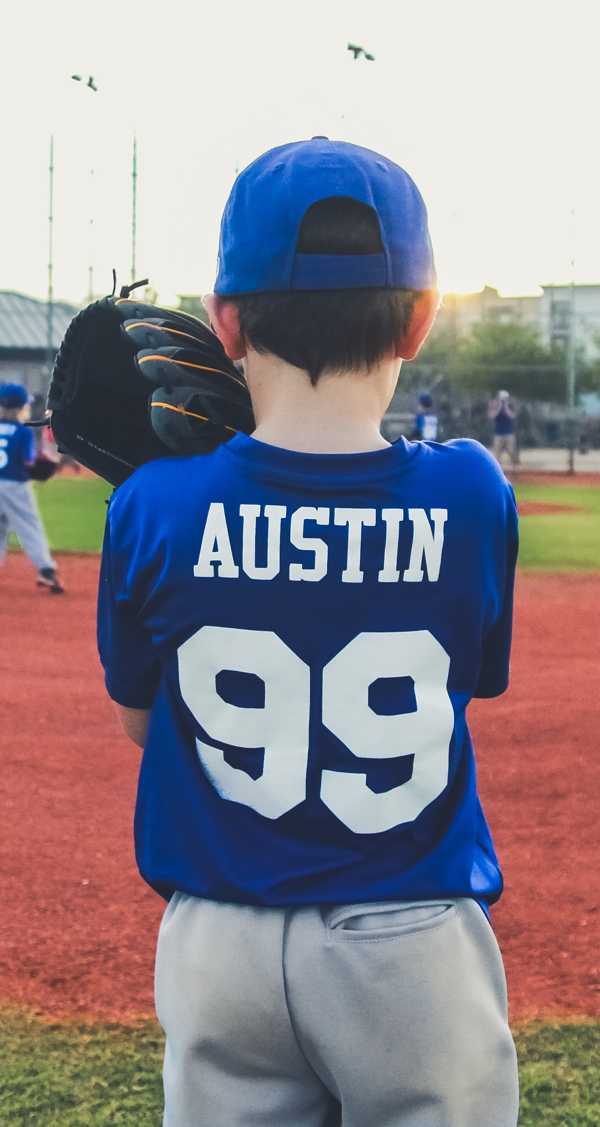 I'd love to share my best thoughts on improving your performance on the field, and in the executive suite. Sign up!