Thanks For Visiting This Page!
Professional Athlete, High Performance Coach, Sports Psychologist - Kip Watson is a 23-year veteran therapist who has helped transform thousands of lives. With her own life full of challenges and successes, her story telling equally moves an audience towards greater levels of hope and consistency in their personal and professional lives.
Kip's Signature Presentation Topics
Predict Meltdowns & Prevent Them
Every brain has a code and it's the hardest part to assess and understand because we can't see it. Some overthink, some are hyper, some procrastinate, some fear socializing while others are depressed or anxious. In this talk, attendees will do an interactive assessment to learn their own unique Braincode, plus they will walk out with 4 coping strategies to empower them for maximum potential
The Self-Help Movement Lied to You
During this talk, attendees learn some of the top self-help lies such as you need more self-esteem & confidence to be successful; you can't love others until you love yourself; you should not judge anyone; the most important pursuit in life is happiness; and life should be fair. Attendees will leave equipped with my R.A.F.T-Method as a strategy for change and better mental health and satisfaction in life.
Your Fears are Fake
Understanding how anxiety impacts the body, emotions, and the mind is revealed in this talk along with the main driver of our fears - the pain we are trying to avoid. Attendees will learn the different types of pain which generate fear, gain 3 tactics for reframing fear, plus discover the #1 trait needed to overcome fear.
The Battlefield for Hope
 Good thing I did not know the incredible challenges of life I would face when I entered this world. My story includes overcoming a tough relationship with my mom, losing 65 pounds & keeping it off, the traumatic birth of my daughter, being homeless, to nearly being killed in a car accident. During this talk, you'll hear my empowering life stories as I teach people how to hold on to hope using High Performance Habits.
Equipping Our Kids For Today's Reality
Covid-19, sports changes, school changes, and family disruptions are common; we cannot stop challenges and problems from happening to our kids. Learn to equip your kids with the vital key high performance skills every young person needs to succeed in personal and academic endeavors.. Attendees will gain insight on different styles of parenting, the "bubble effect" and how to prepare kids for reality.
Confidence, the Most Sought After Tool in the Mental Toolbox 
How would you define confidence? Is it a feeling? A belief? A skill? In this talk, we clear up the confusion on what confidence IS and IS NOT. I show attendees what to focus on to create and maintain confidence and how to access more of it. You'll also learn how to keep emotions stable when confidence drops.
Looking For a Custom Presentation?
We're more than happy to develop a custom content presentation for your group whether it's a 1-hour, 2-hour, half-day, full-day or keynote presentation. Why don't we talk about what you're trying to achieve and tailor a presentation and content to take your team to unbelievable levels. Submit the form below and let's get started!
We've Helped Athletes From These Groups and More!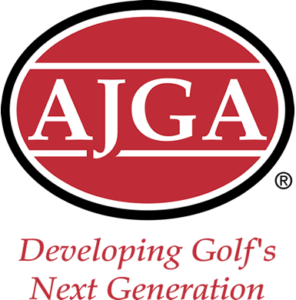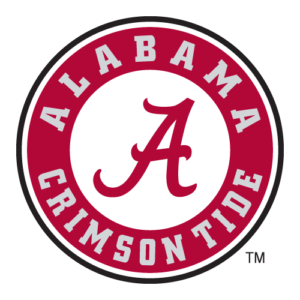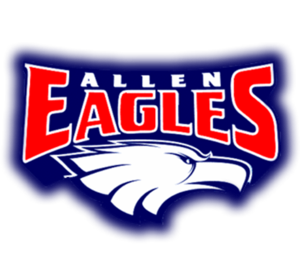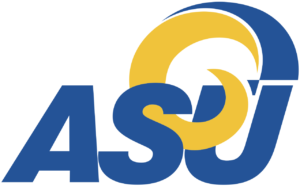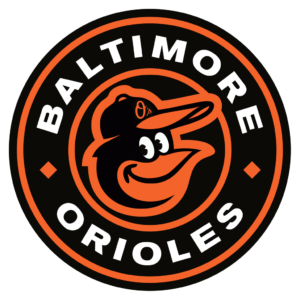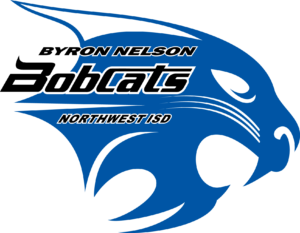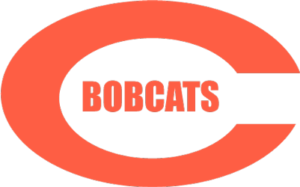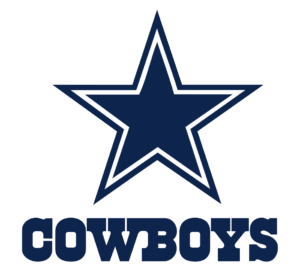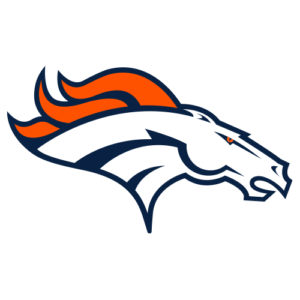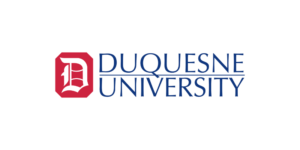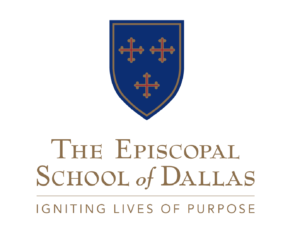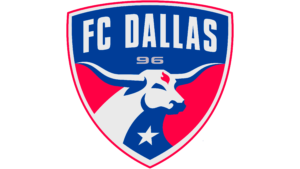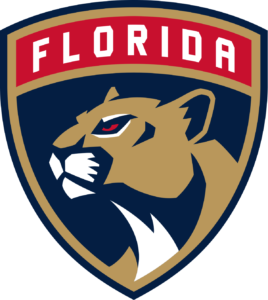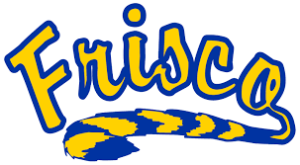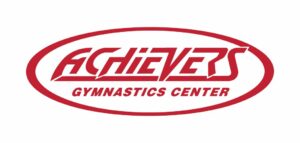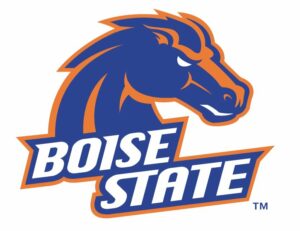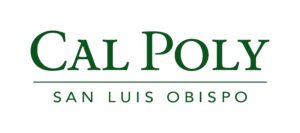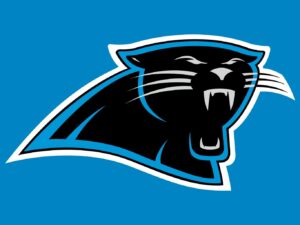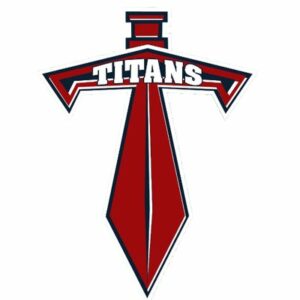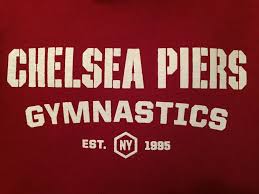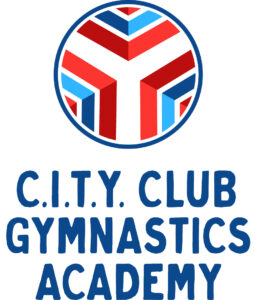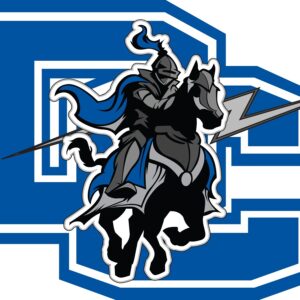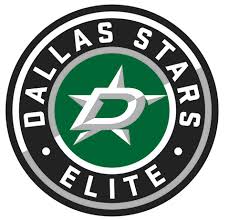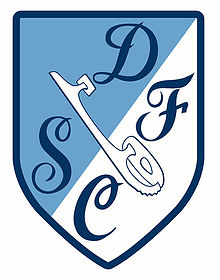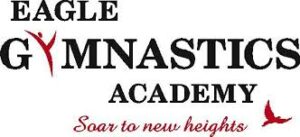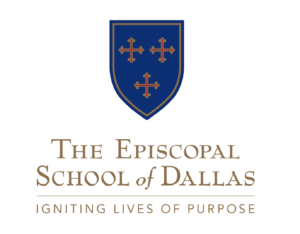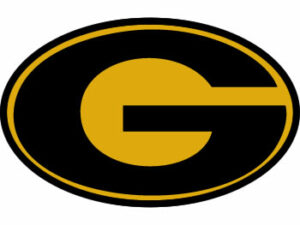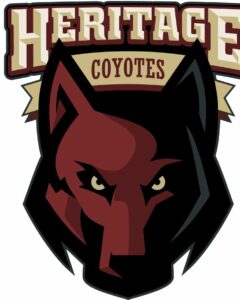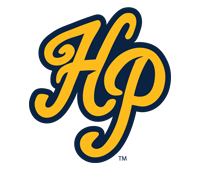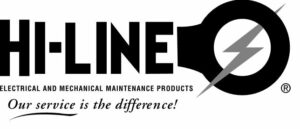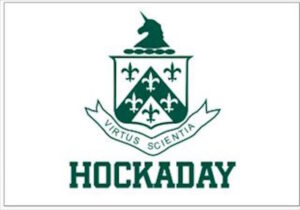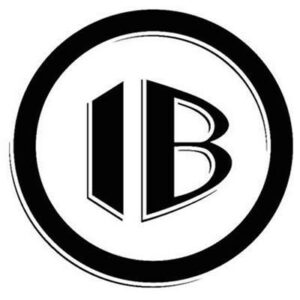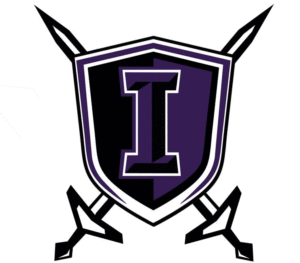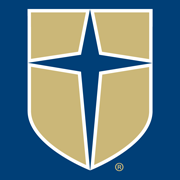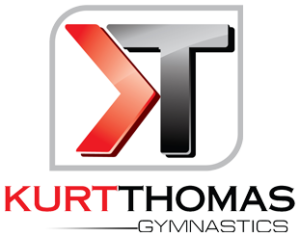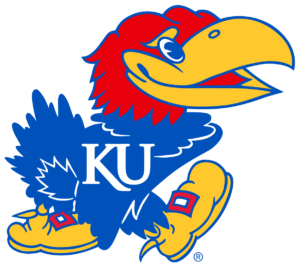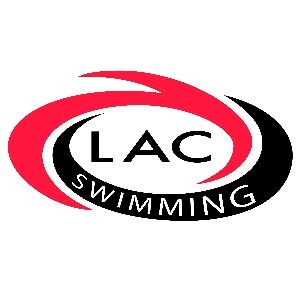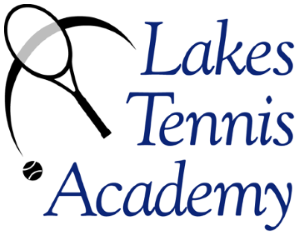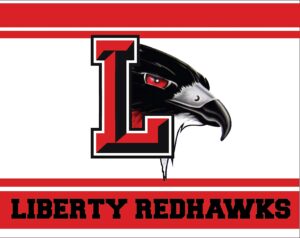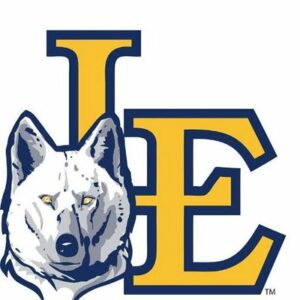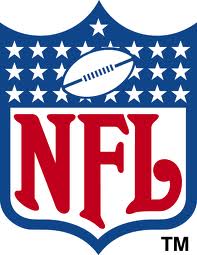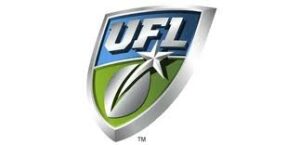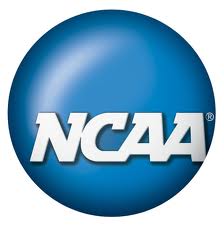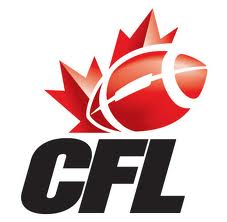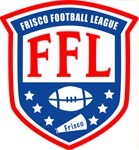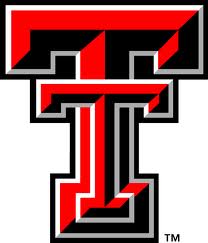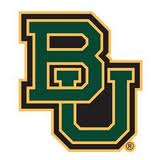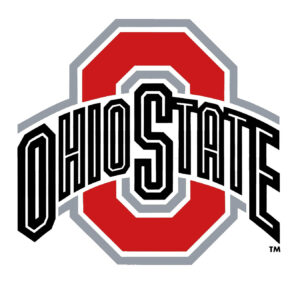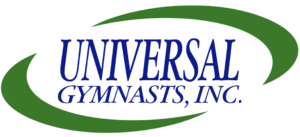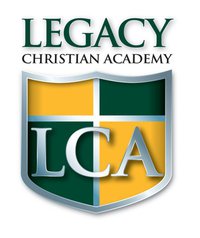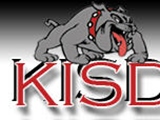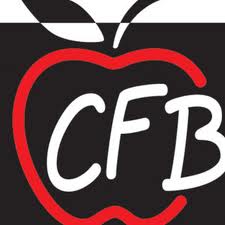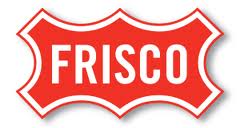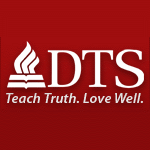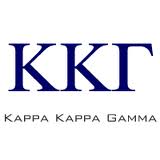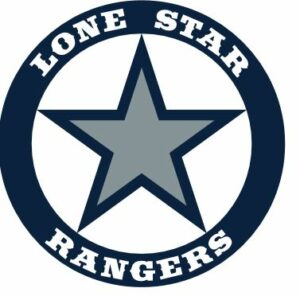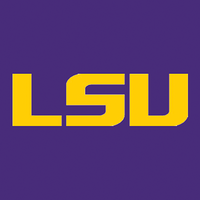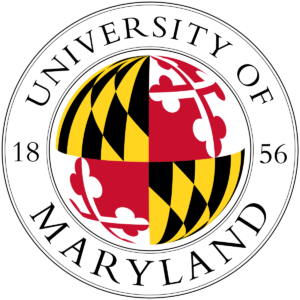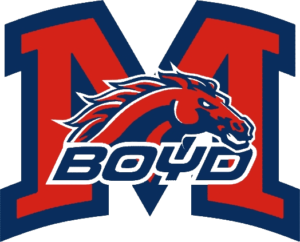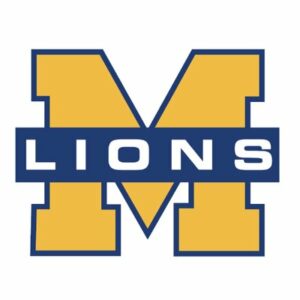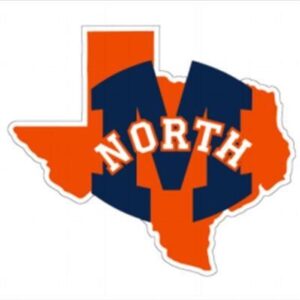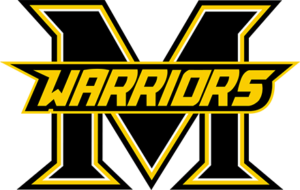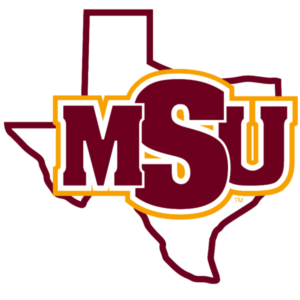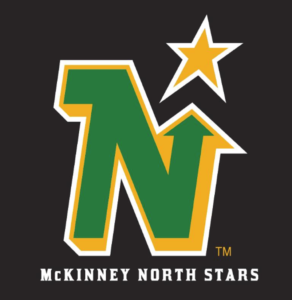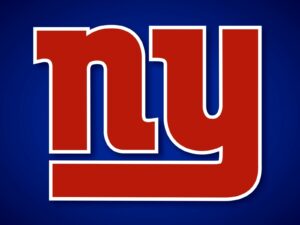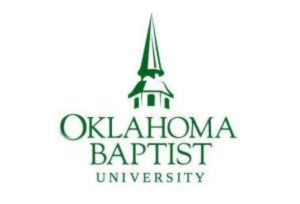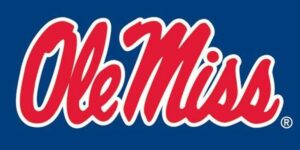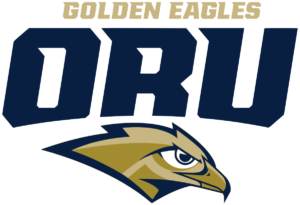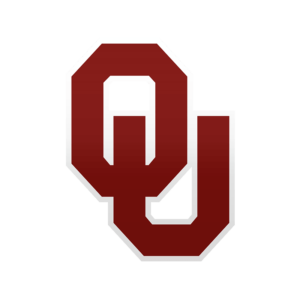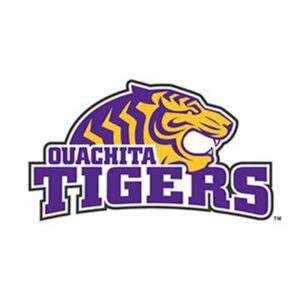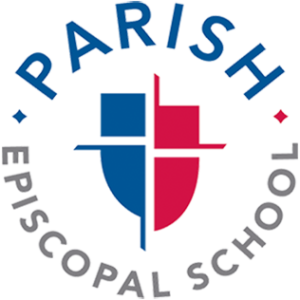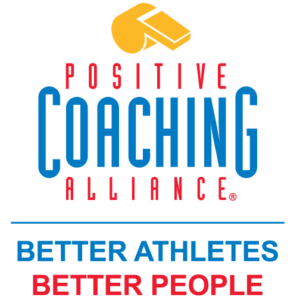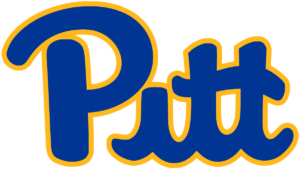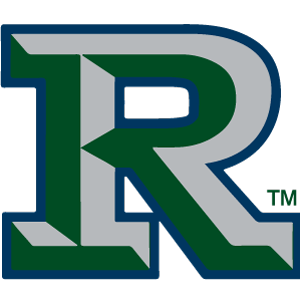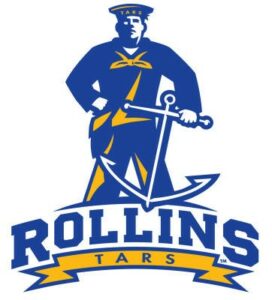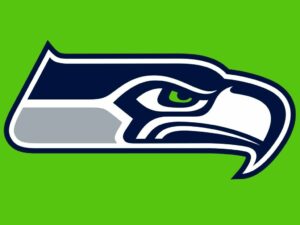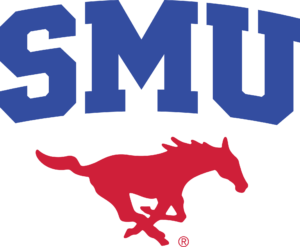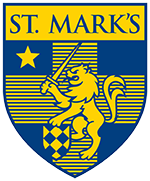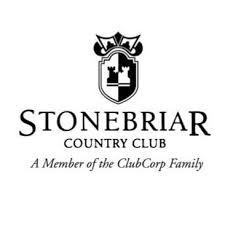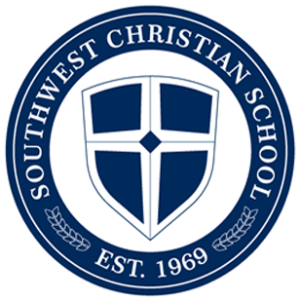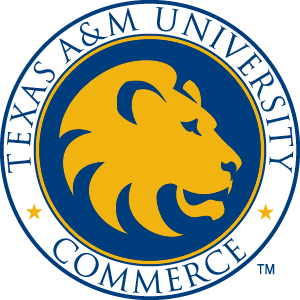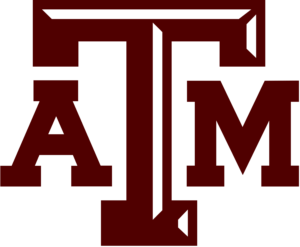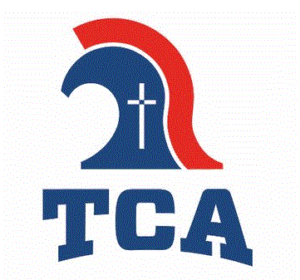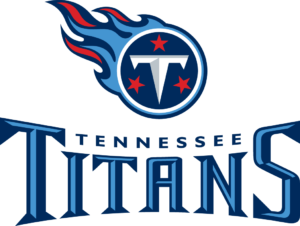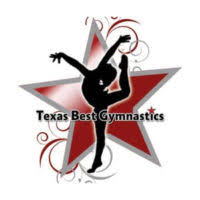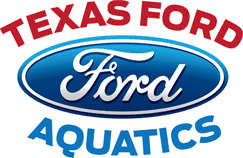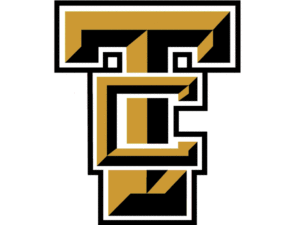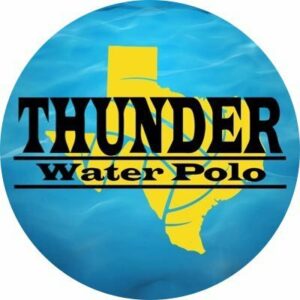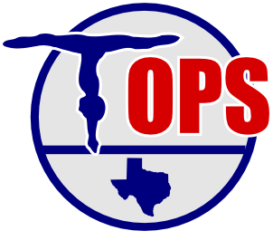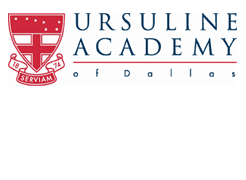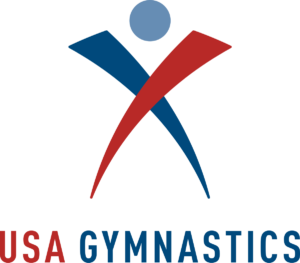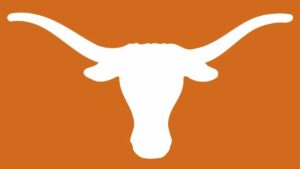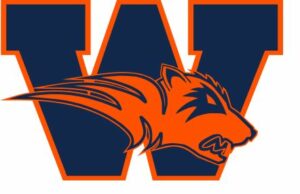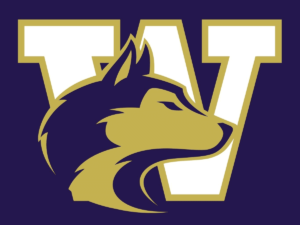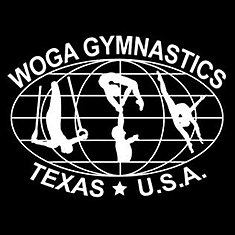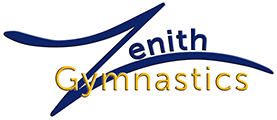 Like to Talk With Kip About Appearing at Your Next Event?
When Kip's not entertaining a crowd she's almost always in session with another top-performer. So, please submit the form below and she will get back to you in less than 3 hours. Thank you for your patience